"Coach, Your Devotion And Passion Challenges, Inspires, Strengthens"
Managers and Coaches Background Check
Player safety is a top priority for Santa Susana Baseball. For this reason we REQUIRE that all of our Managers, Coaches, and any volunteer with direct contact to players are must submit a background check through an independent third party so that none of the information submitted can be directly seen by anyone in the league.
Please sign up as a volunteer and a link will be emailed to you with further instructions on how to fill out your background check. This is at no cost to you and your information will not be shared with anyone.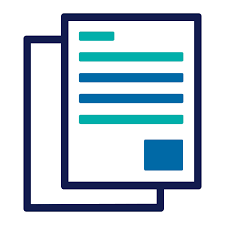 California Assembly Bill 379 - Youth athletics: concussion and sudden cardiac arrest prevention protocol

Concussion Training and Certification - links
CIF Concussion Training
CDC Concussion Training

Sudden Cardiac Arrest Training and Certification - links
CIF SCA Training
NFHS SCA Training

US Senate Bill 534 - Protecting Young Victims from Sexual Abuse and Safe Sport Authorization Act of 2017
Abuse Awareness Training and Certification - link
USA Baseball Abuse Awareness Training